These images are in themselves "Metaphysical Symbols". Form and color are combined, united and harmonized to create heart felt impressions of life. They are not meaningless abstractions. The concept of inner radiating light plays an integral role in the development of these images. This light emanates from within a counterpoint of darkness and shadow. In some of these images the light is radiating from without almost hiding the shadow. In others the light is radiating from within the darkness and is almost hidden. The light expresses all the positive forces of nature including growth and expansion, the power of intellect and most important, the power of transcendental love. The darkness elicits the dark forces of nature and of humankind: anger; resentment; hatred; complacency. Ironically, we cannot have one without the other. The darkness increases the beauty of the light just as evil contrasting benevolence enhances the joy one experiences by doing a good deed. It is an eternal paradox.
Curt Doll has been a professional, working artist since 1977.

This site has won the 2004 "World Web Award of Excellence" for
originality, overall design and appearance, ease of navigation, and content.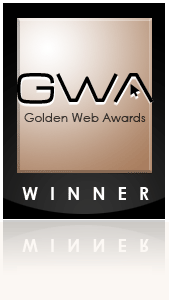 Presented by
The International Association of Web Masters and Designers
In recognition of creativity, integrity and excellence on the Web.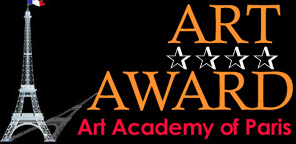 The Art Academy of Paris, in partnership with artcult.com,
has voted to honour this site with its award of excellency.
All images on these pages are copyrighted
© 2006 CurtisGraphics all rights reserved.