| | | | | |
| --- | --- | --- | --- | --- |
| | Angel 35c | | Angel 23b | |
| Pastel Figure 20 | Pastel Figure 19 | Pastel Figure 22 | Pastel Figure 21 | Pastel Figure 23 |
| Pastel Figure 11 | Pastel Figure 13 | Pastel Figure 14 | Pastel Figure 17 | Pastel Figure 9 |
| Pastel Figure_16 | Pastel Figure_12 | Pastel Figure_15 | Pastel Figure_18 | Figure Drawing 4 |
| After Michelangelo | Figure Drawing 1 | Figure Drawing 2 | Figure Drawing 3 | Figure Drawing 4 |
| | figure_1 | figure_2 | figure_3 | |
| Watcher of the Sky's 1 | Watcher of the Sky's 2 | Watcher of the Sky's 3 | Watcher of the Sky's 4 | Watcher of the Sky's 5 |
Contact us for prices on the paintings and drawings @

Art Works by Curtis R Doll Jr
Each fine art print is offered at $775 a piece.
These are Giclée limited editions of 75 printed on heavy 100% rag Sommerset paper.
They are signed by the artist, (Curtis R Doll Jr), numbered and have the CurtisGraphics seal
printed on them to distinguish them from pirated prints of inferior quality and
they are accompanied by a certificate of authenticity.
© 2006 CurtisGraphics All Rights Reserved Curt Doll has been a professional, working artist since 1977.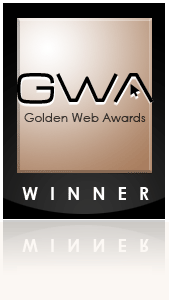 Presented by
The International Association of Web Masters and Designers
In recognition of creativity, integrity and excellence on the Web.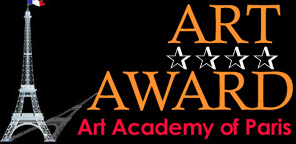 The Art Academy of Paris, in partnership with artcult.com,
has voted to honour this site with its award of excellency.
All images on these pages are copyrighted
© 2006 CurtisGraphics all rights reserved.