| | | | | |
| --- | --- | --- | --- | --- |
| Scare Crow | David's Dance | From the Depths | Climber | Lark Ascending |
Contact us for prices on the drawings @

Art Works by Curt Doll
Curt Doll has been a professional, working artist since 1977.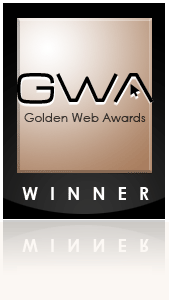 Presented by
The International Association of Web Masters and Designers
In recognition of creativity, integrity and excellence on the Web.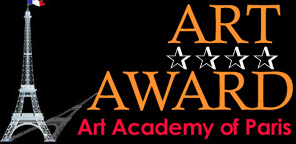 The Art Academy of Paris, in partnership with artcult.com,
has voted to honour this site with its award of excellency.
All images on these pages are copyrighted
© 2006 CurtisGraphics all rights reserved.