Stained Glass is an environmental art form. As light floods the interior of a church or synagogue, the inner space is transformed into a mystical source of joy, peace and tranquility.....


The windows illustrated above were designed and built in 1989 for
Carmel Lutheran Chutch in Carmel Indiana.


Franklin Art Glass is the exclusive manufacturer of all of these stained glass windows.
They were designed by Curt Doll of the design firm of CurtisGraphics

This site has won the 2004 "World Web Award of Excellence" for
originality, overall design and appearance, ease of navigation, and content.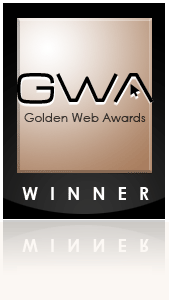 Presented by
The International Association of Web Masters and Designers
In recognition of creativity, integrity and excellence on the Web.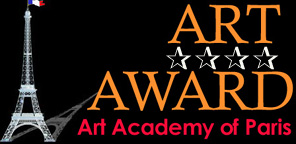 The Art Academy of Paris, in partnership with artcult.com,
has voted to honour this site with its award of excellency.